Susquehanna
---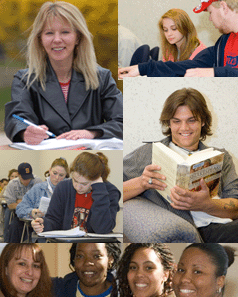 Class Location:
3192 Turnpike Street
Susquehanna, Pennsylvania 18847
Located near the northern border of Susquehanna County in Pennsylvania, the Luzerne County Community College off-site program in the town of Susquehanna is offered
at the Susquehanna High School. LCCC's Susquehanna off-campus site provides local access to college classes. Classes are
transferable to LCCC's Main Campus in
Nanticoke, and other colleges and universities. Work toward a degree or learn a new skill. Classes are taught in the evenings. Advisor and bookstore services are available.