20th Annual Flea Market and Collectibles Show
---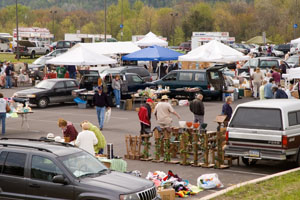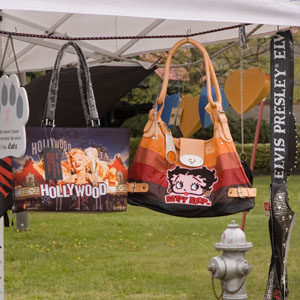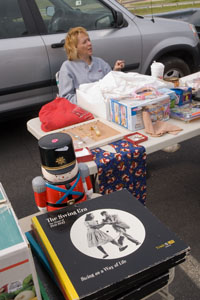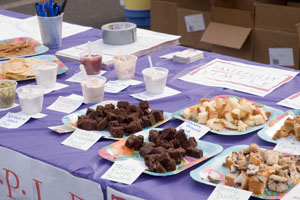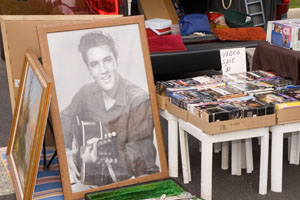 Date and time: Saturday, May 5, 2018, 8 am – 2 pm
Location: LCCC's main parking lots D & E near the Educational Conference Center.
Shoppers: On average 70+ vendors selling a wide variety of things including: flea market items, antiques, crafts, candles, collectibles, food vendors, soaps, jewelry and much more!
The Alumni Association Table will feature a theme basket auction, 50/50 raffle, and a variety of great items at great prices! Donations are welcome…
Vendors: Pricing starts at a low $20 registration for participation (depending on vehicle size) and offer an excellent facility for our Flea Market & Collectible Show. Our show is in a paved lot with modern facilities nearby in our Educational Conference Center. Food vendors are welcome to participate too. There is a $75 registration fee and all participants must be Safe-Serve certified. There is a $10 late registration fee for vendors and $25 for food vendors received after April 27th. For more information please read the registration cover letter and print out the registration form below. Thank you!