Computer Generated Imagery Summer Camp Ages 12-15
Contact Us

Patricia Czekalski
Assistant to VP Workforce & Community Dev
Summer Camp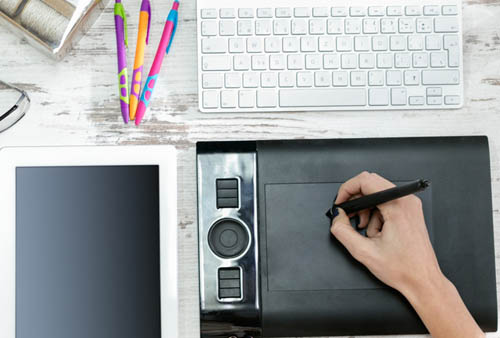 Location
Start Date
End Date
Days/Times
Sessions
Tuition
Hours
Register

Upcoming Computer Generated Imagery Summer Camp Ages 12-15 Courses

Create stunning visual imaginary magic with virtual environments, texture mapping, and special effects! Develop digital conceptual and artistic skills using state of the art, industry software such as Adobe Photoshop and After Effects. Campers will utilize basic 2D/3D elements such as digital painting, textures, lighting, mood/tone, staging scenes, environments and storyboards to create engaging virtual scenes for projects such as animated films and video games. Learn basic principles of design used by studios like Pixar and DreamWorks.

LCCC Advanced Technology Center
07/15/2019
07/19/2019
Monday through Friday
9:00am - 12:00pm
5
$125
15
1. Print, complete, and mail in the Registration Form
2. Payment can be mailed with the Registration Form OR you may pay online here: Pay Online
Please note: Registration is not complete until we receive the Registration Form and payment. Questions? Please call (570) 740-0748.
Return