Music Recording Summer Camp Ages 12-15
Contact Us

Patricia Czekalski
Assistant to VP Workforce & Community Dev
Summer Camp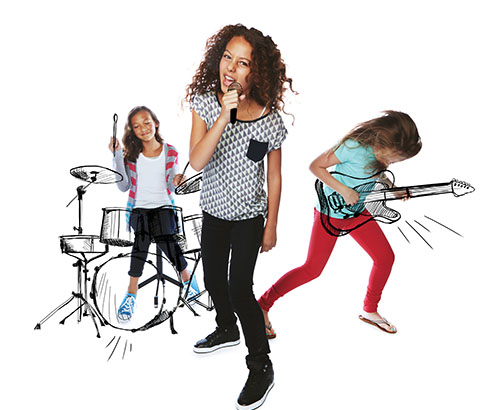 Location
Start Date
End Date
Days/Times
Sessions
Tuition
Hours
Register

Upcoming Music Recording Summer Camp Ages 12-15 Courses

Are you a musician, singer, songwriter or budding DJ interested in learning the ropes of the music recording industry? Would you like the opportunity to learn to record and mix music through hands-on recording sessions? If you have an interest or passion in the musical arts, then this camp is for you! During this week long camp, you will take a journey through the music recording process from beginning to end. In our state-of-the-art studio, you will learn what goes into making a song and the magic of the recording process. You will learn how to use today's technology and studio equipment to do basic tracking, overdubbing and mixing. Upon completion, you will have a recorded piece of music along with first-hand studio experience.

LCCC, Advanced Technology Center, Room A103
07/29/2019
08/02/2019
Monday through Friday
9:00 a.m. - 12:00 p.m.
5
$125
15
1. Print, complete, and mail in the Registration Form
2. Payment can be mailed with the Registration Form OR you may pay online here: Pay Online
Please note: Registration is not complete until we receive the Registration Form and payment. Questions? Please call (570) 740-0748.
Return