Success on the Small and Big Screen
Dave Bonawits is a video editor, filmmaker, and musician currently living in Atlanta, Georgia. He has directed eight short films in the past seven years. 2010 was a particularly...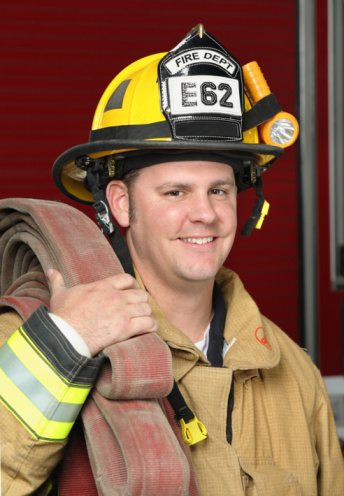 Go for your Dream Job
If we all landed the dream jobs we wanted when we were kids, everyone in the world would be firefighters, astronauts, ballerina dancers, movie stars, baseball players, archeologists,...
Make It Happen!