Welcome to the Online Help Desk!
How May We Help You?
LCCC's Technology Help Desk provides a single point of contact for students, faculty, and staff to get timely help with their technology needs. We offer friendly and efficient support via telephone, email, and the web for problems and questions about LCCC's student and faculty email, wireless internet access, and technology equipment including video conferencing.
We also arrange onsite technical support and other services provided by Information Technology, including support for classrooms, labs, and office computer equipment and software, as well as for the college network and website.
---
I need more information on ...
Contact Us
Get Help In Person
LCCC Main Campus, Nanticoke
Building 14 Room 106
Self Service
Self Service is an online program which offers LCCC students the ability to register for classes, check grades, drop or add courses, see what classes are being offered, apply for graduation, look up grade point average, view and print your class schedule, and e-mail your advisor.
Blackboard Learn
Blackboard Learn is a set of Web-based Course Tools that facilitate on-line learning. Some of the Blackboard Learn tools used to support on-line learning at LCCC include: announcements, calendar, tasks, grades, and e-mail.
Student Intranet
The Student Intranet is a great resource for our students. On this site you can access your email account, place a classified ad, receive college news, access the college calendar, learn computer lab hours, search for faculty or staff, and much more!
Student Forms & Resources
studentportal.luzerne.edu/forms
Find all the major college forms and student resources here. Forms such as Change of Address, Course Change, Course Registration, Withdrawal, etc.
Our Team
Meet The
Help Desk Staff
The Help Desk is located in Building 14 (Campus Center), Room 106. We are here to help Monday through Friday from 7am to 7pm with extended hours for the first 2 weeks of the Spring and Fall semesters on Saturday from 8am to noon.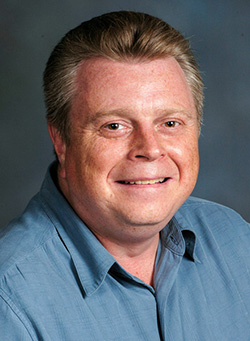 Jerry Wilk
Director of Service Desk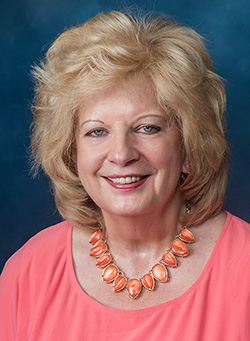 Sandra Cumberland
Technology Support Technician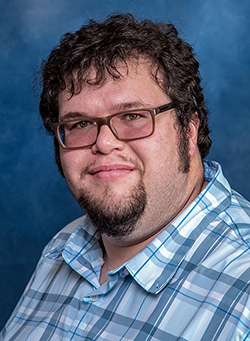 Ryan Dunsmuir
Technology Support Technician