Mobile Apps 101 Summer Camp Ages 12-15
Contact Us

Patricia Czekalski
Assistant to VP Workforce & Community Dev
Summer Camp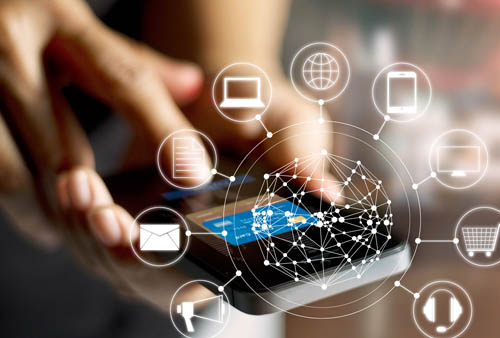 Location
Start Date
End Date
Days/Times
Sessions
Tuition
Hours
Register

Upcoming Mobile Apps 101 Summer Camp Ages 12-15 Courses

Explore and discover the exciting new world of mobile app user interface design and prototyping. Have fun learning current app design techniques that are used to create engaging interactive mobile apps. Through immersive, hands on instruction, campers will learn how to conceptualize their own app from the ground up starting with brainstorming, paper wireframes and low fidelity prototyping. Campers will be introduced to leading industry creation software to create graphics and functioning low fidelity prototypes. Campers will leave with personalized app screenshots and/or a low fidelity prototype. An adobe ID is needed to utilize the prototyping functionality of the software. Visit adobe.com to create a free ID account. Includes all supplies. This camp is open to campers 12-15 years old.

LCCC Advanced Technology Center, Bldg. 12, Rm 257 A & B
07/08/2019
07/12/2019
Monday through Friday
9:00 a.m. - 12:00 p.m.
5
$125
15
1. Print, complete, and mail in the Registration Form
2. Payment can be mailed with the Registration Form OR you may pay online here: Pay Online
Please note: Registration is not complete until we receive the Registration Form and payment. Questions? Please call (570) 740-0748.
Return