Northeastern Pennsylvania's Community College
LCCC has the largest population in northeastern PA making Luzerne the area's #1 choice!
Apply Now
LCCC Has the Degree You Want
With over 100 programs, LCCC has the degree to match your interests and career goals.
Degrees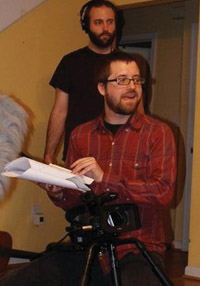 Dave Bonawits is a video editor, filmmaker, and musician currently living in Atlanta, Georgia. Read more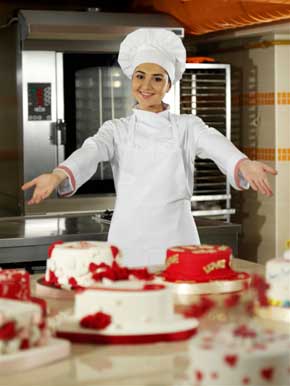 Testimonials

"The media and broadcast department at LCCC is fantastic. The instructors simultaneously worked in the field. They treated me like a peer, not some kid."
Tommy "McFly" Pavlick '06


"LCCC was affordable and gave me the start I needed to find my direction and earn my degree."
Christine Stevens- Slacktish '90


"Everyone is on a first name basis. The professors help you, guide you, and even help you network with businesses to land a job."
Brianna Redding '15


"At Luzerne, you don't just learn from reading a book, you experience learning."
Belinda Coulibaly '12


"I am overwhelmed with gratitude for my community college and the people who helped me along the way. I recommend LCCC to anyone."
Stephen Swicklik


"The Paramedic and EMS instructors together have over 100 years of experience and make sure their students are the best at their jobs."
Darlene Murawski '96

Thousands of students come to LCCC every year. We hope you will be one of them.