Contact Us

Patricia Czekalski
Assistant to VP Workforce & Community Dev
Summer Camp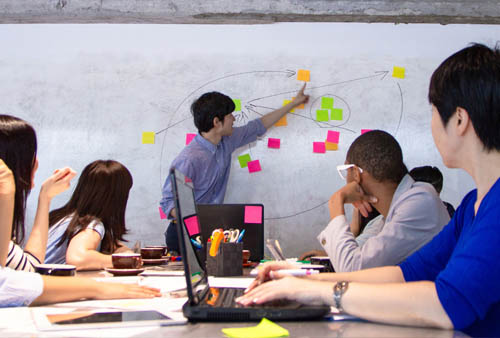 Location
Start Date
End Date
Days/Times
Sessions
Tuition
Hours
Register

Upcoming Career Camp - Business Courses

Are you interested in learning more about a career in business and the opportunities available?

If so, the Luzerne County Community College (LCCC) Business Camp was designed with you in mind! The LCCC Business Camp will be held at the college's main campus in Nanticoke on July 16, 17, & 18 from 9:00am ? 2:30pm. The LCCC Business Camp will expose high school students to business professionals who work in various careers and industries such as accounting, banking, sales, marketing, human resources, management, health care, and small business ownership.

Each session will be interactive with a goal of giving the student a taste of what it is like to work in the ­field of Business Management & Finance. The LCCC business faculty will advise students of the best academic preparation for the different careers. This 3-day college level camp will culminate with an on-site visit to a major local employer, Prudential Financial in Moosic, where students will have the opportunity to meet professionals working in the financial industry and tour their site. Successful completers will earn 1 semester-hour of college credit for the CRR-101 (Career Ready) course.

LCCC
07/16/2019
07/18/2019
Tuesday, Wednesday, Thursday
9:00 a.m. - 2:30 pm
5
$129
15
1. Print, complete, and mail in the Registration Form
2. Please call 1-800-377-5222, ext. 7782 for registration details.
Please note: Registration is not complete until we receive the Registration Form and payment. Questions? Please call (570) 740-0782.
Return