Co-Ed Esports
---
Coach: Kyle Davis
Email:
kdavis@luzerne.edu
Phone: (570) 740-0483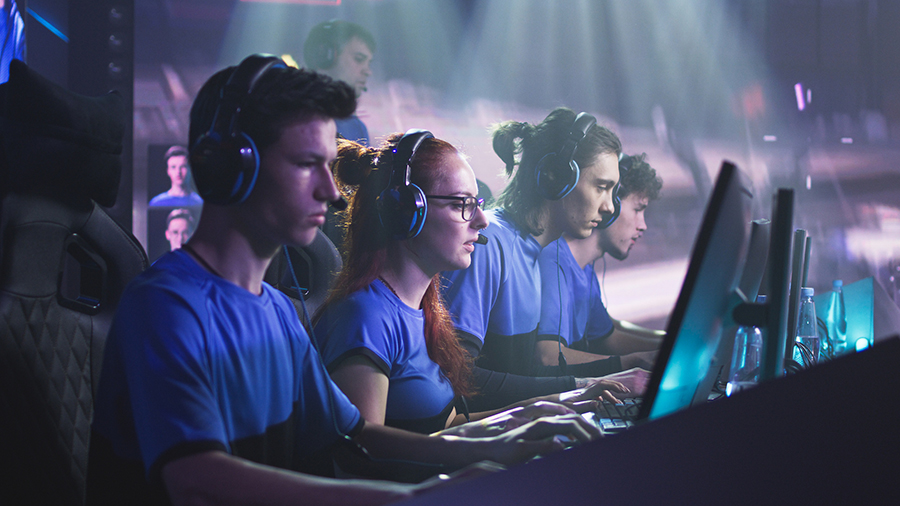 The LCCC Esports Arena in partnership with the NJCAAE league will be supporting a variety of game competition with a focus on Overwatch 2, Valorant, League of Legends, and Rocket League.
Tournaments run through the NJCAAE will consist of team vs team round robin style events over the course of a month or more, all culminating into the final rating of the teams. Running intramural, open, and invitational formats for most games in the league means LCCC will compete in more than 60 tournaments a year.
When the arena is not in use for tournament, training, or practice you can see the teams honing their skills for a variety of other events we will be hosting.
Events will feature shout casted by students and staff over Twitch, so you never miss the action.
We are excited to welcome anyone and everyone that want to come by and play, compete, and learn onto the LCCC Esports team. If you have any questions or ideas, we invite you to come by and talk with us about how to make games fun in new ways.