Pittston
---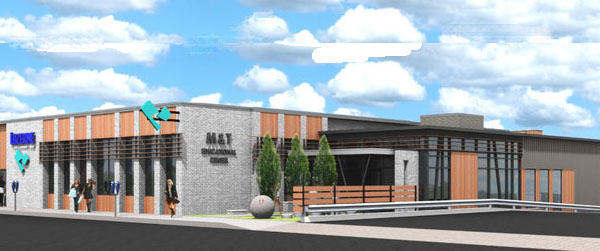 * Dedicated Center
Class Location:
Pittston Center
13 S. Main St.
Pittston, PA 18640
800-377-5222 ext. 7270 or (570)740-0270
Welcome to the Pittston Center!
Located in the former M & T Bank building on Main Street in downtown Pittston, the Center offers both day and evening classes for residents of Pittston and upper Luzerne County and the surrounding areas. The Center is expected to open for classes for the Fall of 2018. Both credit and credit-free classes will be offered. Career counseling, academic advisement, placement testing, course registration, and tutoring assistance are among the services available at the Center. Our professional staff looks forward to meeting you and assisting you with your transition to college life.
---
* * * Center Announcements * * *
No events at this time. Check back soon.