Wilkes-Barre
---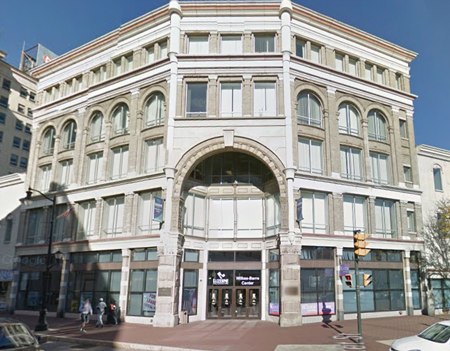 * Dedicated Center
Class Location:
Wilkes-Barre Center
2 Public Square
Wilkes-Barre PA, 18702
570-740-0780
1-800-377-5222 ext 7780
The Wilkes-Barre Center in downtown Wilkes-Barre offers a convenient location for Wilkes-Barre and West Side residents. Classes are offered both day and evening. Both credit and credit-free classes are offered. Career counseling and advising, placement testing, tutoring assistance, and bookstore services are also available to you.
---
* * * Center Announcements * * *
No events at this time. Check back soon.