Career Preparation
---
Information contained in this area will help you prepare yourself to enter the workforce. You can learn how to prepare your Employment Documents, participate in Mock Interviews and receive feedback, or complete a more detailed online Career & Job Search course.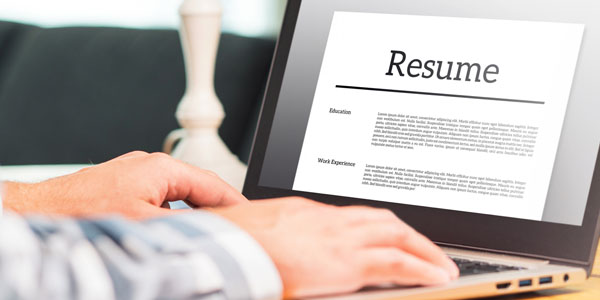 Employment Documents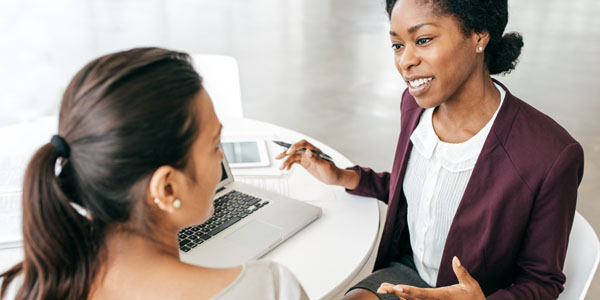 Mock Interviews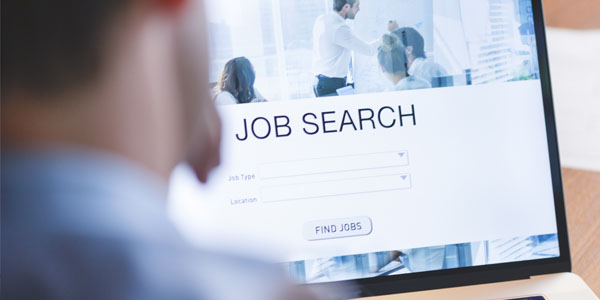 Online Career and Job Search Modules
Resume and Cover Letter Guidelines
Resume
---
Thanks to a partnership with Resume Target (www.resumetarget.com), a professional resume writing service, we are pleased to offer access to career related information and resume templates HERE
Cover Letter
References
Interviewing Tips
---
20 of the Most Commonly Asked Interview Questions
"Tell me about yourself."
"Why are you interested in working here?"
"Tell me about your work experience." (or, "How does your work or college experience relate to the position we have here?")
"Which experiences have been the most valuable to you and why?"
"What are your strongest traits?" "Your weakest?"
"What has been your greatest challenge?"
"Describe a situation where you had a conflict with another individual, and how you dealt with it."
"Describe your leadership style." (Appropriate for management positions).
"In a particular leadership role you had, what was the greatest challenge?"
"Give me an example of an idea developed that was creative or innovative?"
"How have your educational and work experiences prepared you for this position?"
"Give me an example of how you work with others."
"How do you deal with pressure/stress?"
"Tell me about a difficult decision you have made."
"Give me an example of a situation in which you failed, and how you handled it."
"What can you contribute to this company?"
"What characteristics are most important in a good manager?" "How have you displayed one of these characteristics?"(Appropriate for management positions)
"Are you willing to relocate or travel as part of your job?"
"Describe an accomplishment that has given you the most satisfaction."
"What are your future plans/goals?"
---
Helpful Links
---
Preparation Resources